10 costumes found for Argo
Added 06/13/2022 (6 months ago)
Lv. 15/15
Dominance's Obsession
Increase damage of 2x or more chains by 15% for 60 seconds and reduces skill cooldowns by 20% for all allies.
Gauge Level: C1200Max asc: 960
Lv. 4/4
Valiance
All allies' attack up by 15% for 60 seconds.
Lv. 4/4
Mastery
Increases the chance of a 3-, 4-, or 5-chain occurring by 5% each for all allies.
Lv. 4/4
Resilience
All allies' HP up by 10%.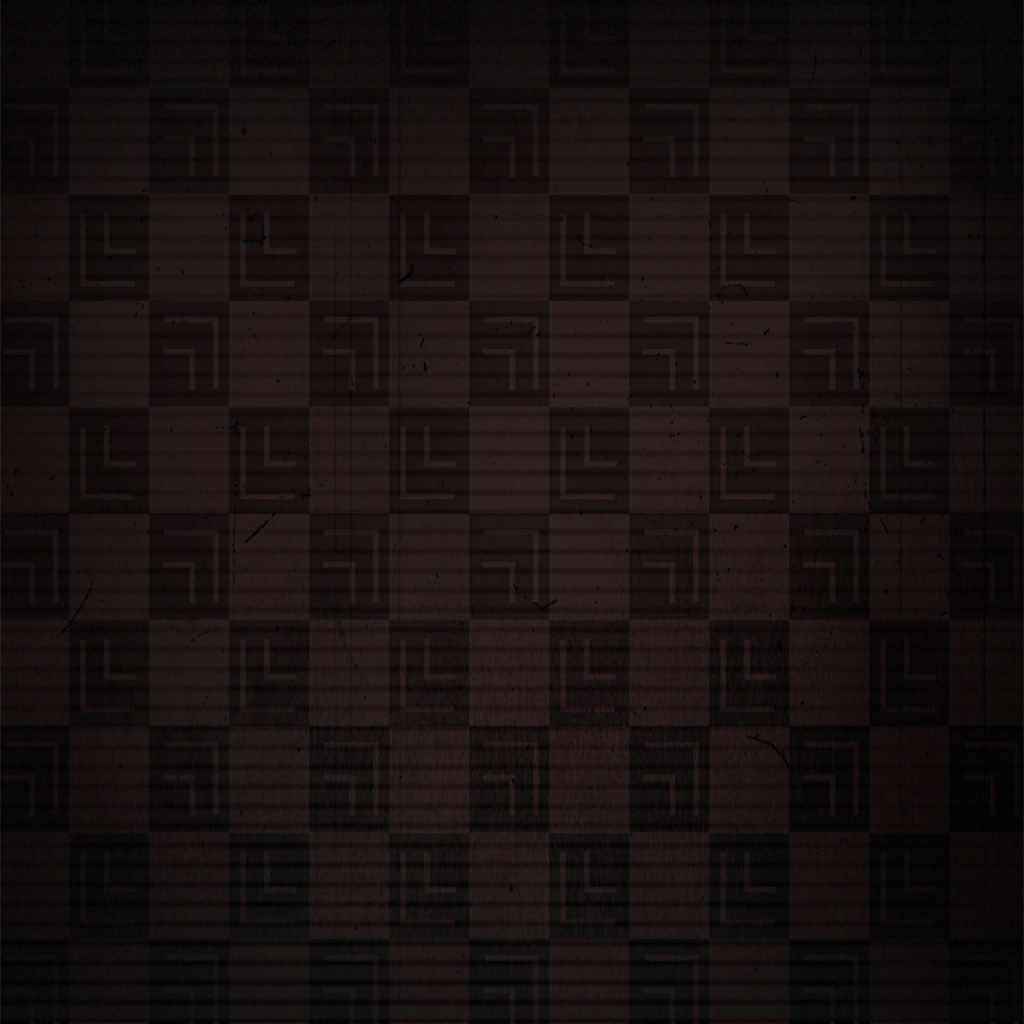 Statistics
Abilities and bonuses are not included in the stats.
Character story
I thought my acts just.
When had that idea taken hold?
A lonely prayer, understood by none.
But who is this prayer for?
I sinned by acting as though I never noticed.
So I seek atonement, as well as this dream's end.
But as the moment approaches, I finally understand:
Wishes and reality have long since drifted apart.
Story 1 (WIP)
Story 2 (WIP)
Story 3 (WIP)
Story 4 (WIP)