16 costumes found for Akeha
Added 08/06/2021 (over 1 year ago)
Lv. 15/15
Brine Spray
Deal 170% damage to one enemy 3 times. (Critical damage increased by 40%).
Gauge Level: C1140Max asc: 912
Lv. 4/4
Indomitable
Damage taken reduced 20% 3 times at the start of a wave.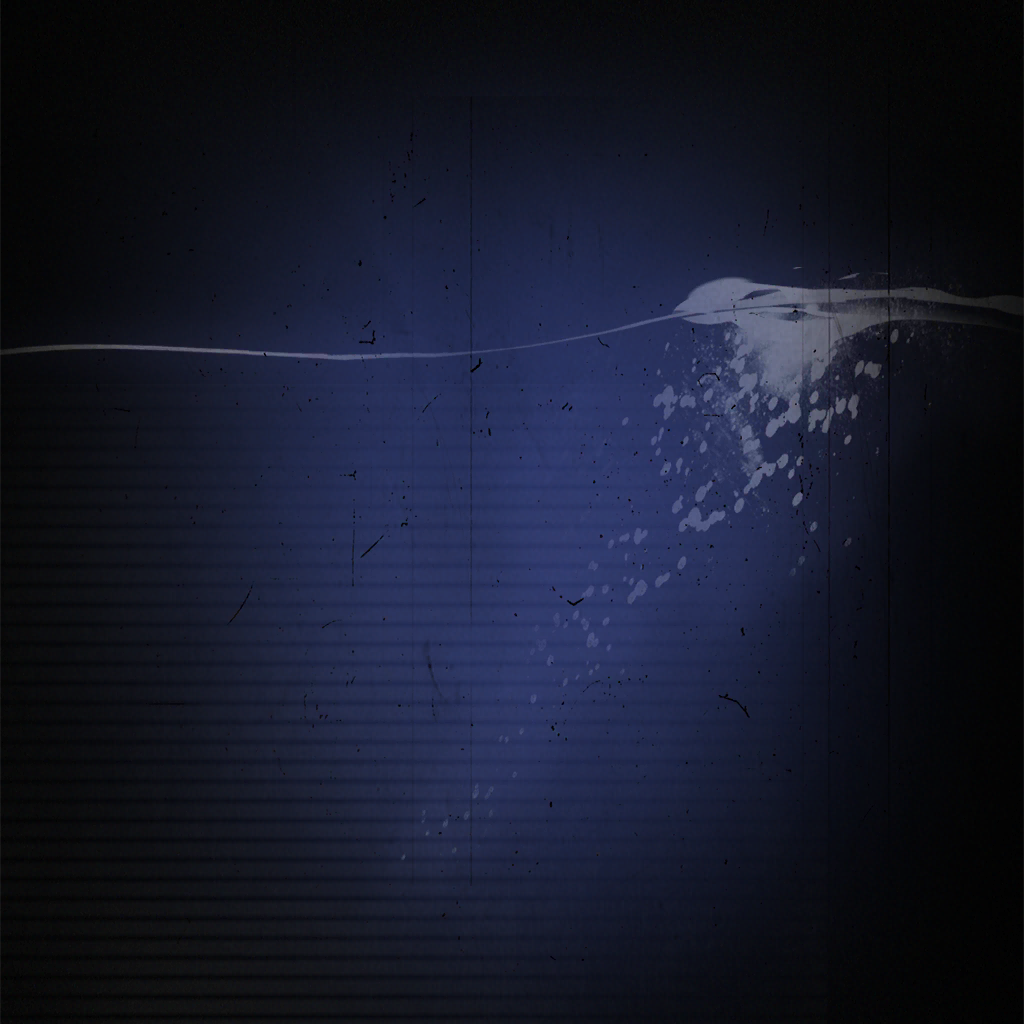 Statistics
Abilities and bonuses are not included in the stats.
Character story
Assassin: I am not used to such thin clothing.

As the woman dons her disguise, she attempts to wrap a pareo
around her waist. As she does, a hidden weapon clatters to the floor.

Assassin: I really need more places to hide things.
She takes her hat in hand and pauses briefly in contemplation.

Assassin: I wonder why they use both an umbrella and a hat?
Story 1 (WIP)
Story 2 (WIP)
Story 3 (WIP)
Story 4 (WIP)