16 costumes found for Akeha
Added 07/28/2021 (over 1 year ago)
Lv. 15/15
Mastery: Lily Shear
Deal 70% damage to one enemy 5 times and increase damage of 2x or more chains by 60% for 30 seconds.
Gauge Level: C1200Max asc: 960
Lv. 4/4
Fleetfoot
Agility up by 30% for 60 seconds.
Lv. 4/4
Training
Increases chance normal atk will be 3-chain or more by 10%.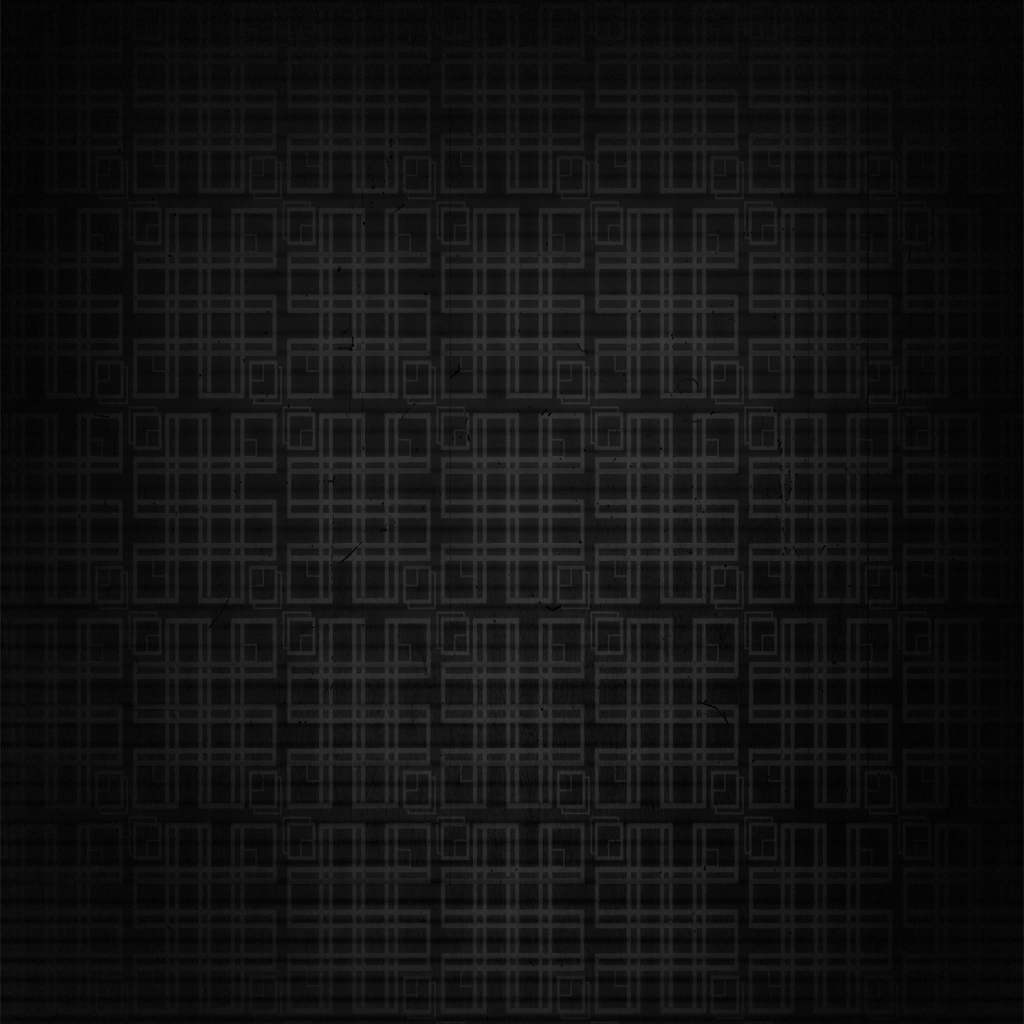 Statistics
Abilities and bonuses are not included in the stats.
Character story
The women don garments that speak to their role;
leaders in white and killers in black.
The women attend others to whom they are joined;
the units they supervise and other assassins of their house.
The women give their lives in the name of duty;
all is for the benefit of those they assist.

That is correct. These women exist only to serve those
above them. Though given titles such as commander
or lord, they too are but pawns in the end.
Story 1 (WIP)
Story 2 (WIP)
Story 3 (WIP)
Story 4 (WIP)