16 costumes found for Akeha
Added 05/26/2022 (6 months ago)
Lv. 15/15
Thunderseal
120% dmg to one enemy x3 , decrease def by 30% (30s), and they take 25% more dmg from fire attacks (30s).
Gauge Level: C1140Max asc: 912
Lv. 4/4
Valiance
All allies' attack up by 15%.
Lv. 4/4
Blaze Leap
Increases the stats of equipped fire-affinity weapons by 20% for whole party.
Lv. 4/4
Resilience
All allies' HP up by 10%.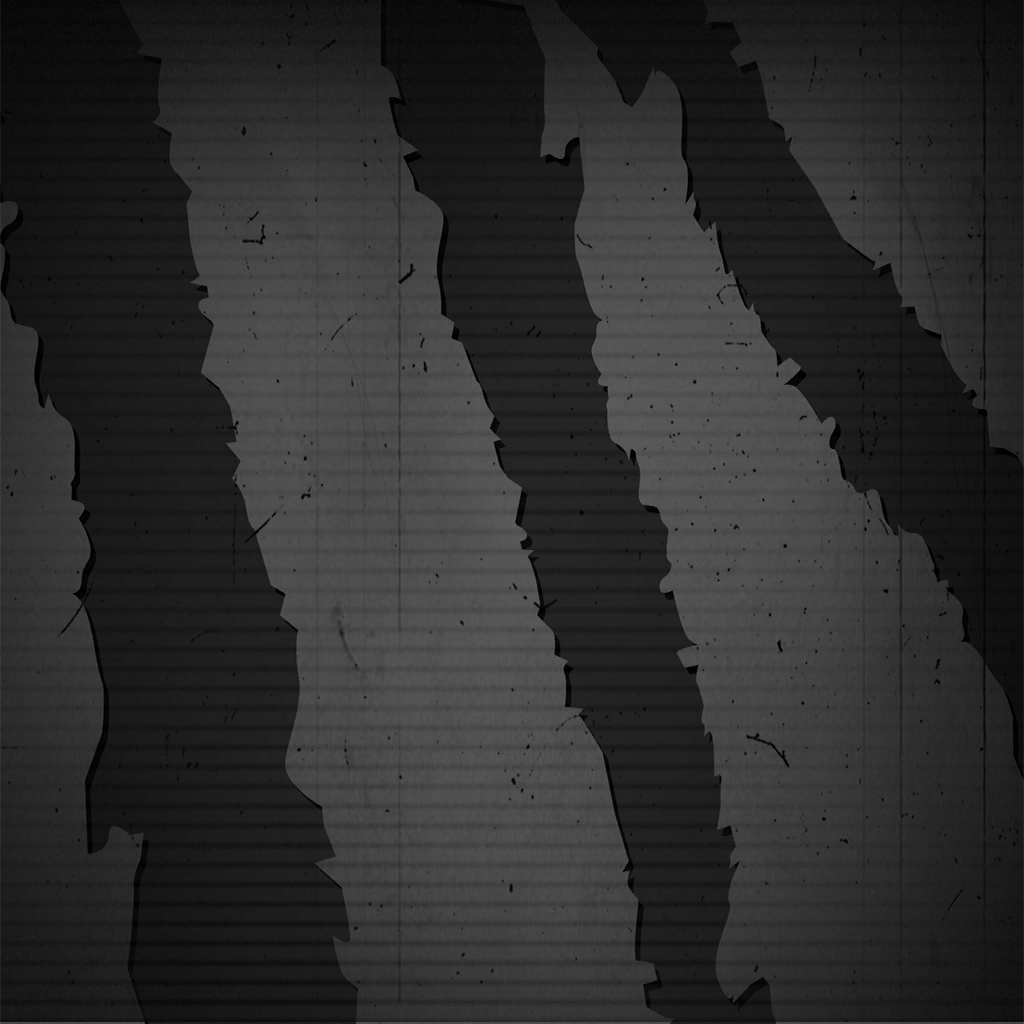 Statistics
Abilities and bonuses are not included in the stats.
Character story
i am false
my identity a sham
i imitate others and kill
such is the way of things

all i know is how to take life
yet i know nothing about how to live
Story 1 (WIP)
Story 2 (WIP)
Story 3 (WIP)
Story 4 (WIP)