16 costumes found for Akeha
Added 12/09/2021 (12 months ago)
Lv. 15/15
Dehiscence
Deal 85% damage to one enemy 4 times. Recover 20% HP for all allies and cure 1 status ailment for each ally.
Gauge Level: A1800Max asc: 1440
Lv. 4/4
Resilience
All allies' HP up by 20%.
Lv. 4/4
Luminous Rush
Increases the stats of equipped light-affinity weapons by 40%.
Lv. 4/4
Ward
All allies' defense up by 10%.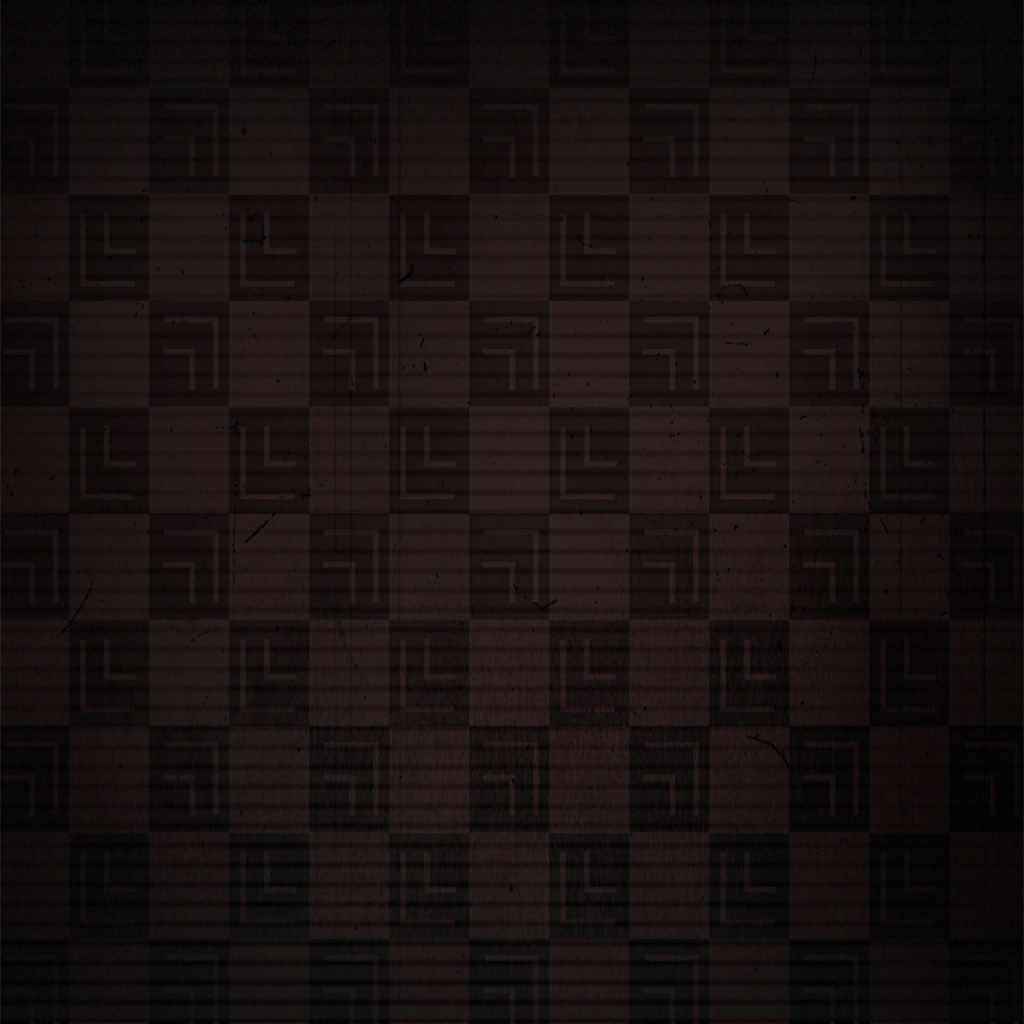 Statistics
Abilities and bonuses are not included in the stats.
Character story
I was to bring down this land, and so removed his head.
Rest now, great enemy lord, along with the era you built.

When a good king passes, some rejoice.
Some despair.
But every single time I snuff out a life,
I learn just how terrifying people can be.
Story 1 (WIP)
Story 2 (WIP)
Story 3 (WIP)
Story 4 (WIP)