10 costumes found for 063y
Added 09/02/2021 (about 1 year ago)
Lv. 15/15
Power Swing
Deal 130% damage to one enemy 4 times. (Critical damage increased by 40%).
Gauge Level: C1140Max asc: 912
Lv. 4/4
Fatal
Critical hit damage up by 30% for 60 seconds.
Lv. 4/4
Blaze Rush
Increases the stats of equipped fire-affinity weapons by 20%.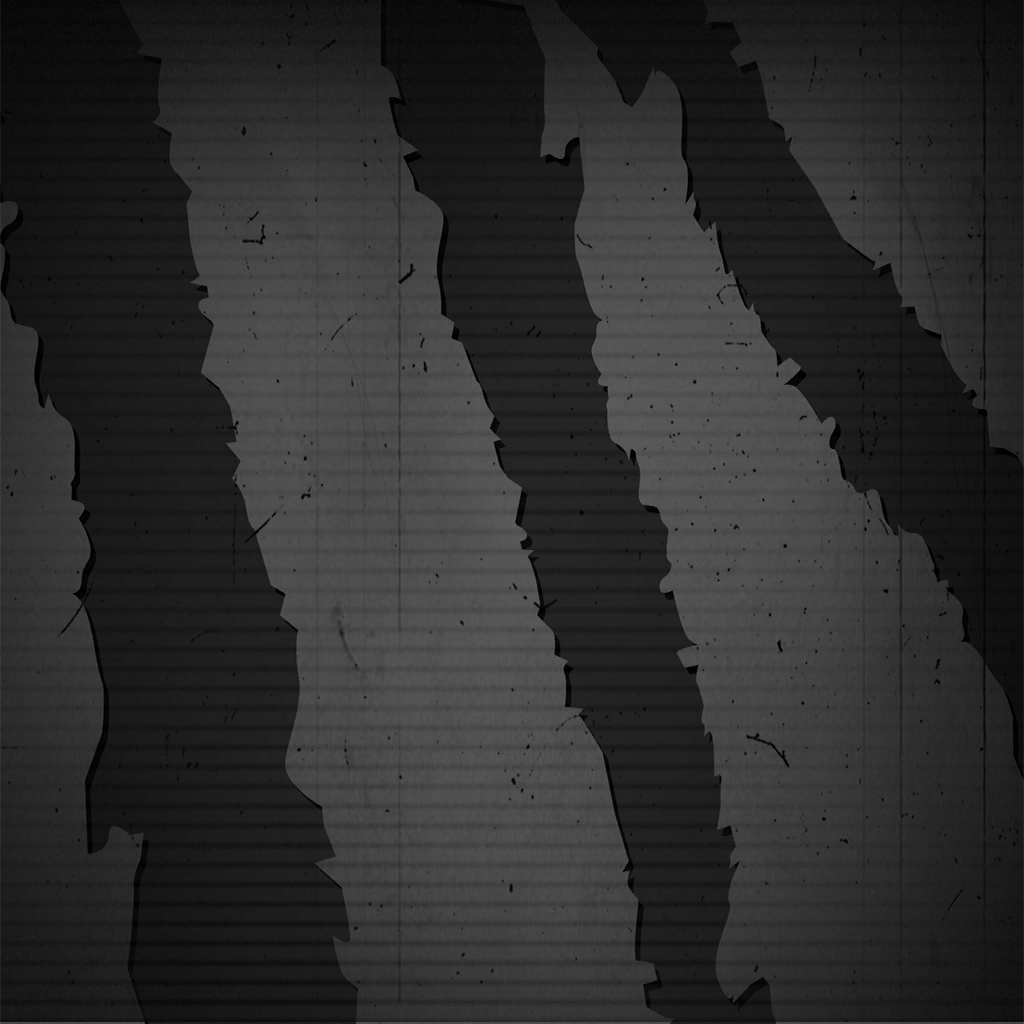 Statistics
Abilities and bonuses are not included in the stats.
Character story
CUT HIT CRUSH
SHOOT SQUASH RUIN
THRUST STRIKE BITE
BREAK TEAR CHOP
STAB GOUGE PLUCK
KILL YOU BEAUTIFUL
Story 1 (WIP)
Story 2 (WIP)
Story 3 (WIP)
Story 4 (WIP)