10 costumes found for 063y
Added 10/21/2022 (about 1 month ago)
Lv. 15/15
ERADICATECALAMITY
Deal 150% dmg to one enemy 5 times. decrease their\ndef by 30% (60 sec.), 50% gauge increase at battle start.
Gauge Level: C1260Max asc: 1008
Lv. 4/4
Festering Chivalry
Attack up by 40%. Skill cooldown time extended by 50%.
Lv. 4/4
Liquid Acuity
Increases attack of equipped water-element weapons by 80% and HP of equipped water-element weapons by 40%.
Lv. 4/4
Bold Vigor
Damage up by 20% when HP is above 70%.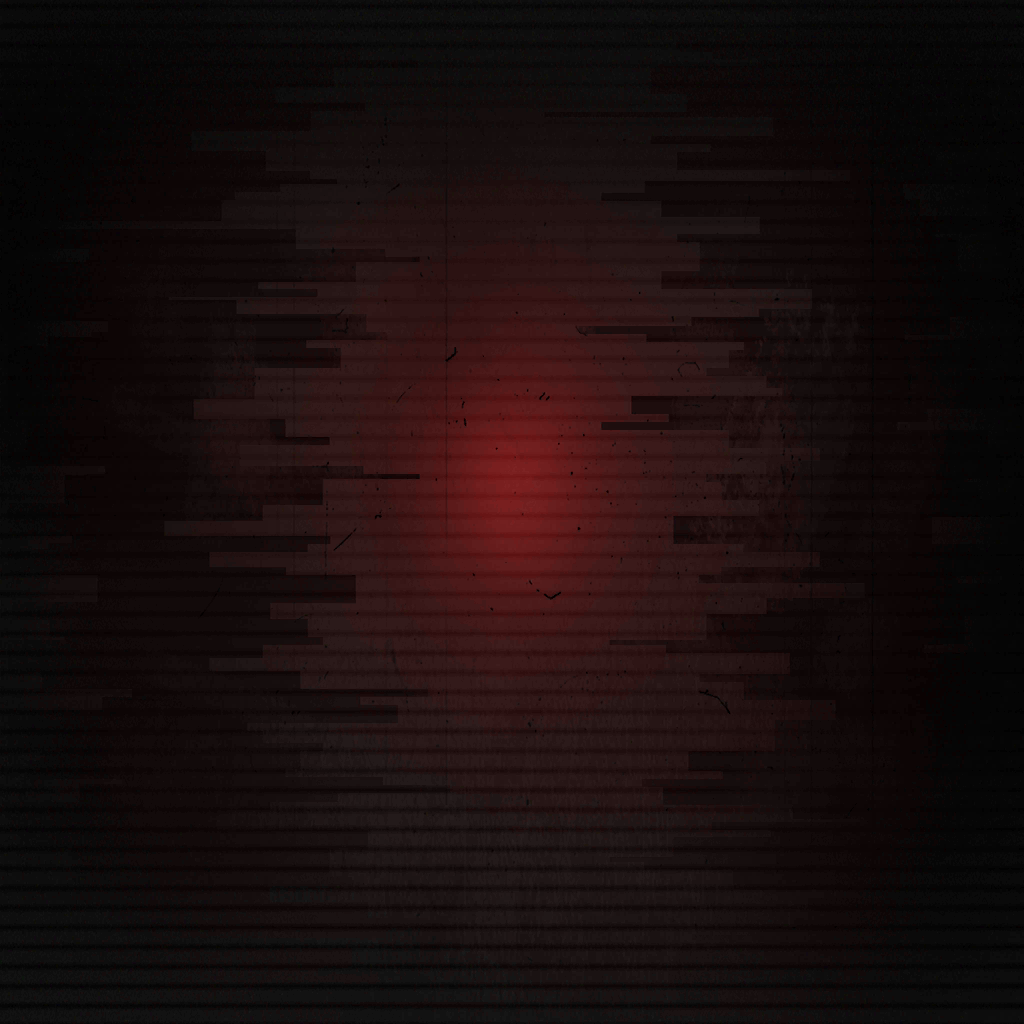 Statistics
Abilities and bonuses are not included in the stats.
Character story
"Family is my everything."
Only because you have been made to think that.

"I will give everything for them, including my life."
So you might face your enemy without question.

"I seek to win a happy future where we can live together."
Even though you know that day will never come.
Story 1 (WIP)
Story 2 (WIP)
Story 3 (WIP)
Story 4 (WIP)