10 costumes found for Lars
Added 11/02/2021 (about 1 year ago)
Lv. 15/15
Soul Destroyer
Deal 120% damage to one enemy 3 times and reduce defense by 50% for 30 seconds.
Gauge Level: C1260Max asc: 1008
Lv. 4/4
Fleetfoot
Agility up by 20%.
Lv. 4/4
Whirlwind Rush
Increases the stats of equipped wind-affinity weapons by 40%.
Lv. 4/4
Training
Increases chance normal atk will be 3-chain or more by 5%.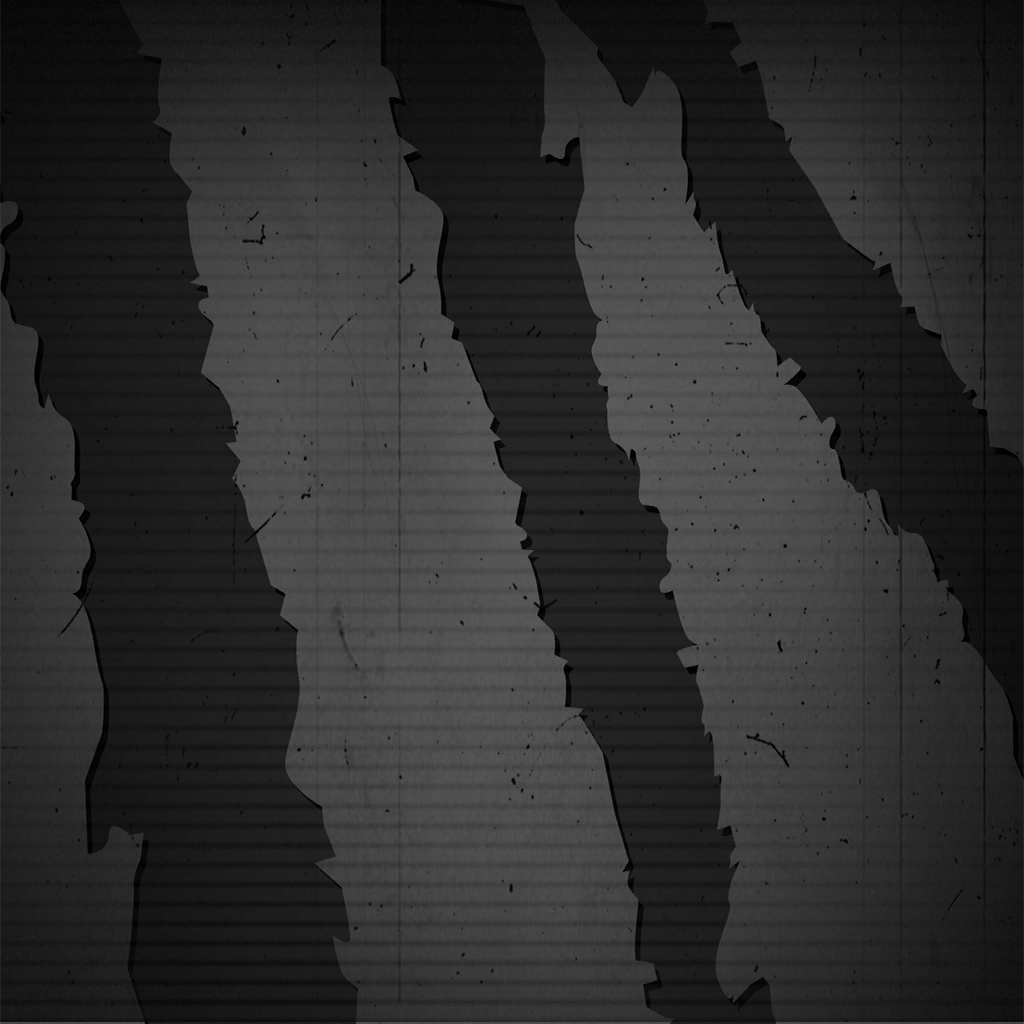 Statistics
Abilities and bonuses are not included in the stats.
Character story
Behind the anger lies sorrow.
Behind the hatred lies weakness.

There are two sides to me.
There always has been. And I've always known it.
Story 1 (WIP)
Story 2 (WIP)
Story 3 (WIP)
Story 4 (WIP)